Alternative hairstyles are designed to steal the show, they bring a fresh wave of eccentricity and uniqueness to those who rock them. Here are three alternative haircuts for medium length hair that you might like.
1. Mullet
Popular in the seventies, the mullet is making a strong comeback in recent years. The mullet can be describe as with trimmed front and sides but left long at the back of your head. Popular across genders, this hairstyle can be a bold statement among the crowd.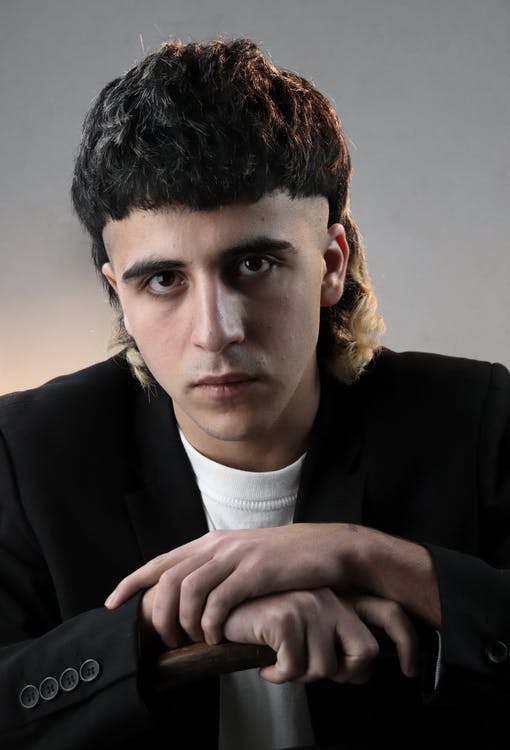 2. Shag
With many celebrities rocking the Shag haircut, you can definitely see why it has gained popularity. The messy but stylish look that goes well with every outfit, while still have that carelessness attitude is a show stopper at every moment.
Photo: Nova Arts Salon
3. Wolf cut
The hybrid between the shag and the mullet with shorter choppy layers on the front and longer choppy layers on the side and back. The wolf cut is ought to have it's origin from the South Korea's salons. If you want a more untamed and androgynous look, the wolf cut is the way to go.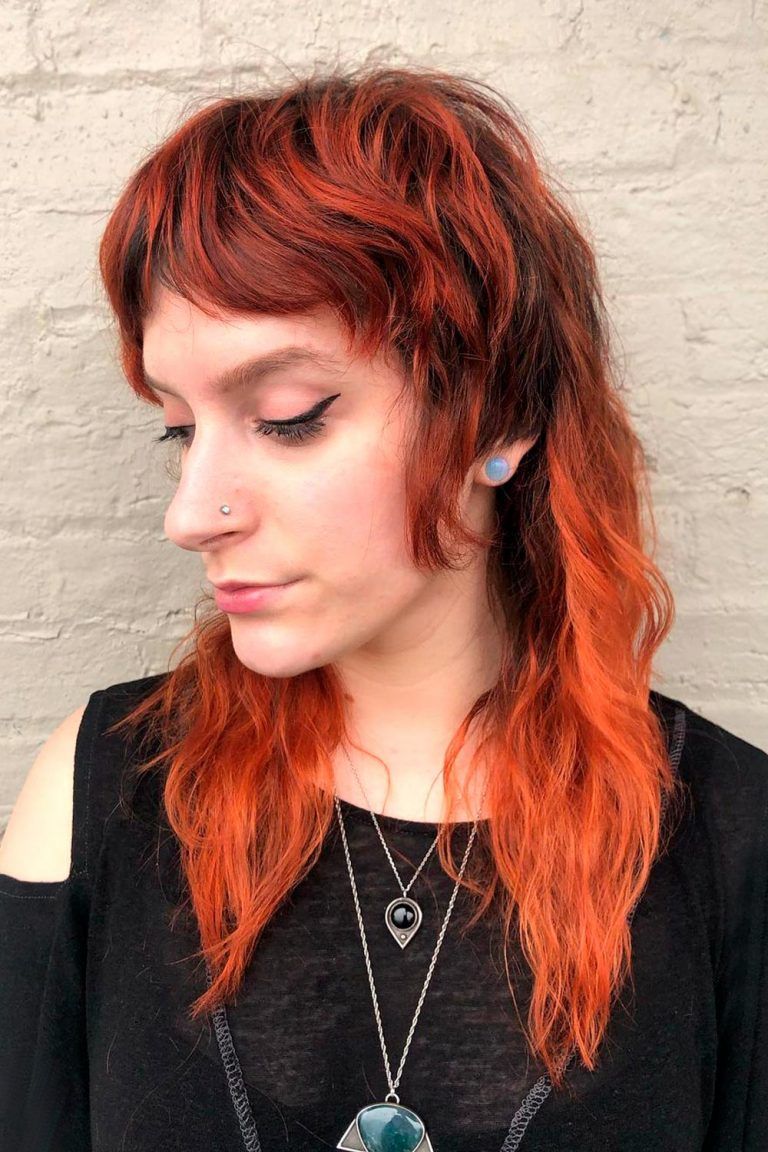 Photo: instagram.com/caithelle_hair