With Trang Luong, the most solid foundation for career and life is family, especially her children.
Not only a woman who has had many outstanding activities in the field of art in Vietnam, Miss Vietnam Continents 2018 Trang Luong is also a successful businesswoman in America. Having faced many difficulties in the early days of coming to America, Trang Luong kept on trying and increasingly conquered new heights in her career.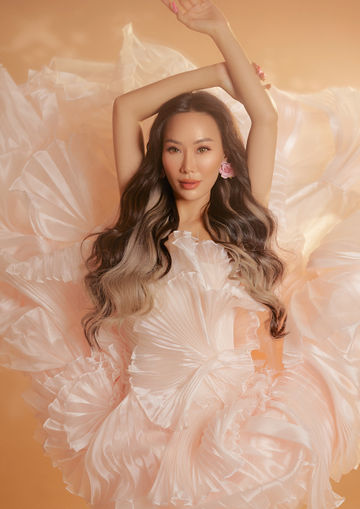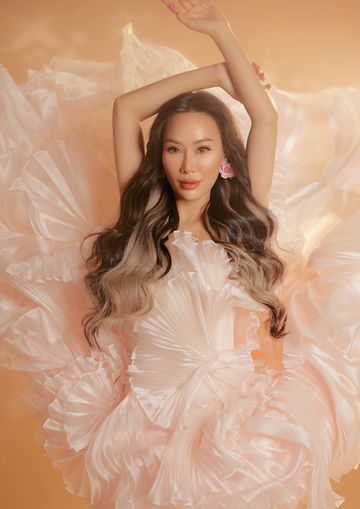 Currently, Trang Luong is running a company named B&T Insurance and Financial Services Inc with 3 branches in 3 big cities in California including Westminster, Rosemead, and San Gabriel. Her company provides a full range of insurance services, from people to property including Auto, Home, Life, Business, Workers Compensation, Bond, and Retirement Accounts. With many years of experience in the insurance industry and an experienced, good consulting and customer care capabilities team, her company is trusted by not only Vietnamese in America but also by a large number of  American customers.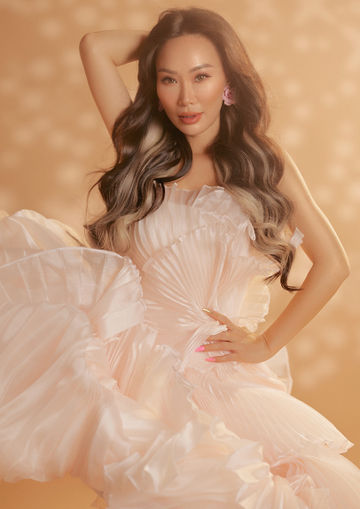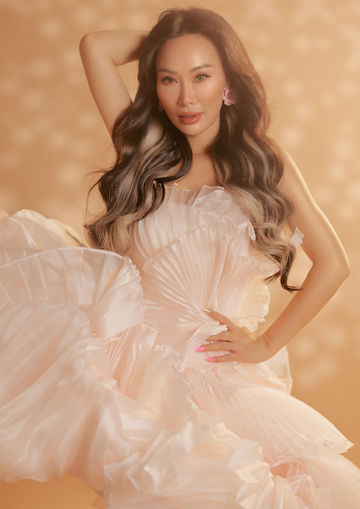 Talking about her chance to enter the insurance industry, Trang Luong said that in her first years in America, she worked as a ticket seller and was scammed by the head of this company. Not only did she lose her salary, she also had to take her own money to help customers who are from a Vietnamese family to buy plane tickets back home, even though the responsibility did not belong to her.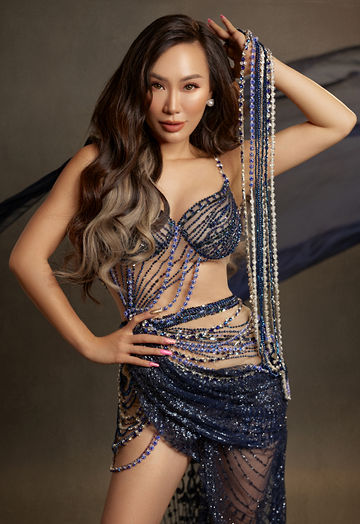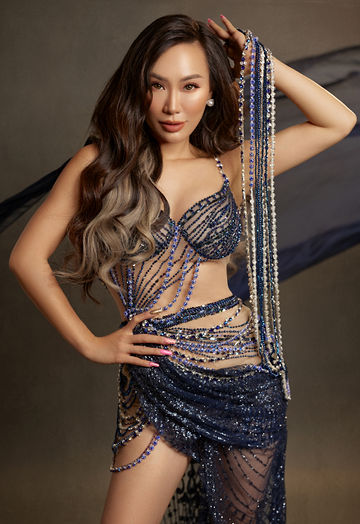 Since then, Trang Luong realized that everyone's property, health, and life also need to be protected. And insurance is the service that can guarantee in the long run. After graduating with master's degrees in business management from two universities including San Diego State University and SSU is Southern State University, she decided to work professionally in this field.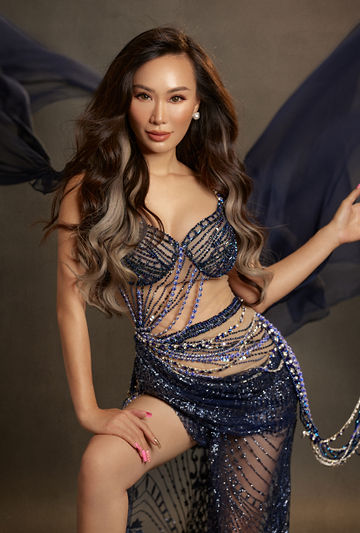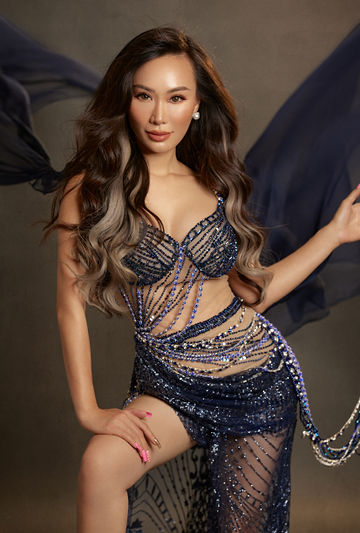 At the beginning of her career, Trang Luong also experienced many difficulties. There were days when she had to work until midnight. She even had to go to work right after giving birth to handle the company's work. And Trang Luong's efforts have been rewarded with the love of customers across America.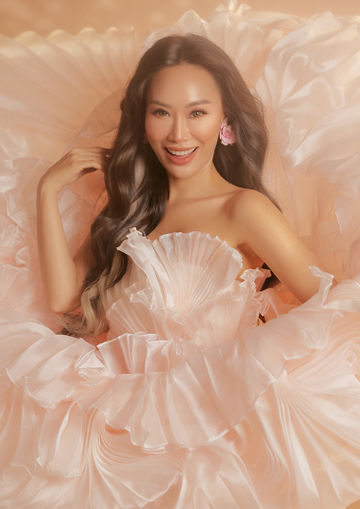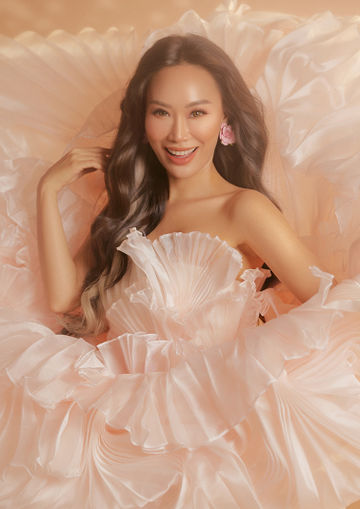 Despite being so busy, Trang Luong always has a reasonable way to spend time with her family, children, and mother.  With Trang Luong, the most solid foundation for career and life is family, especially children. Children bring balance and joy to Trang Luong's life, thereby giving her more motivation to foster her career.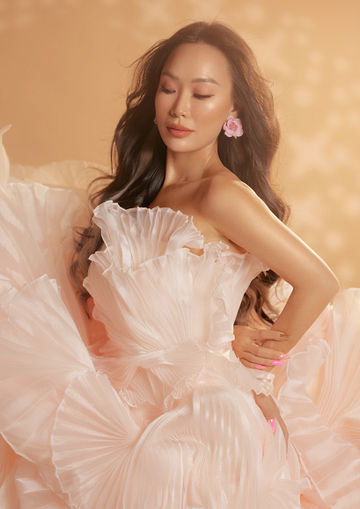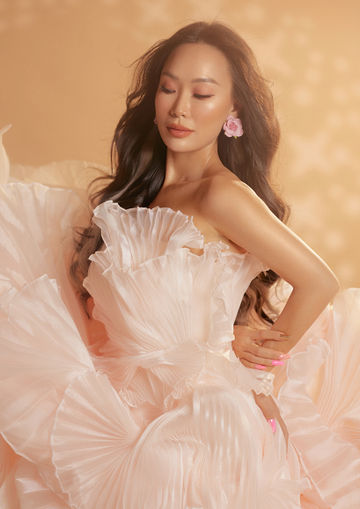 Besides work and family, Trang Luong also enjoys doing charity work. For her, happiness multiplies when shared. Therefore, she still regularly spends time every Tuesday with her group in Orange County distributing free food to people in difficult circumstances.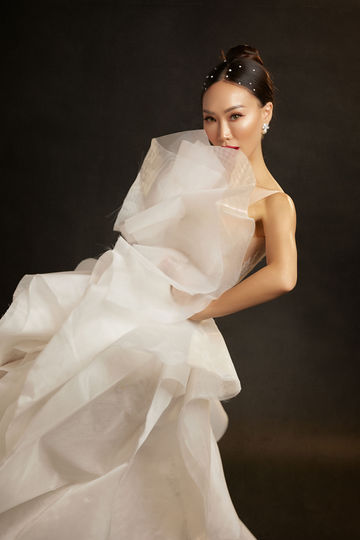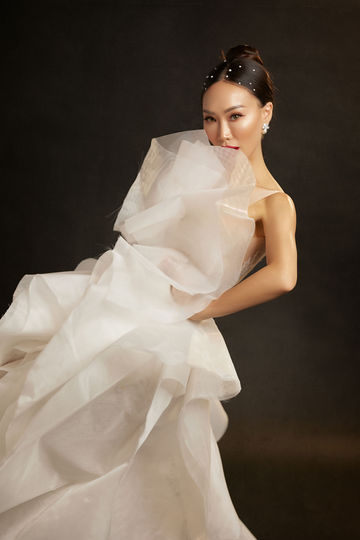 It can be said that Trang Luong is not only a model of a modern, beautiful and talented woman but also a representative of Asian women, always family-oriented and full of compassion.