Follow us and learn why is crochet a trending topic right now.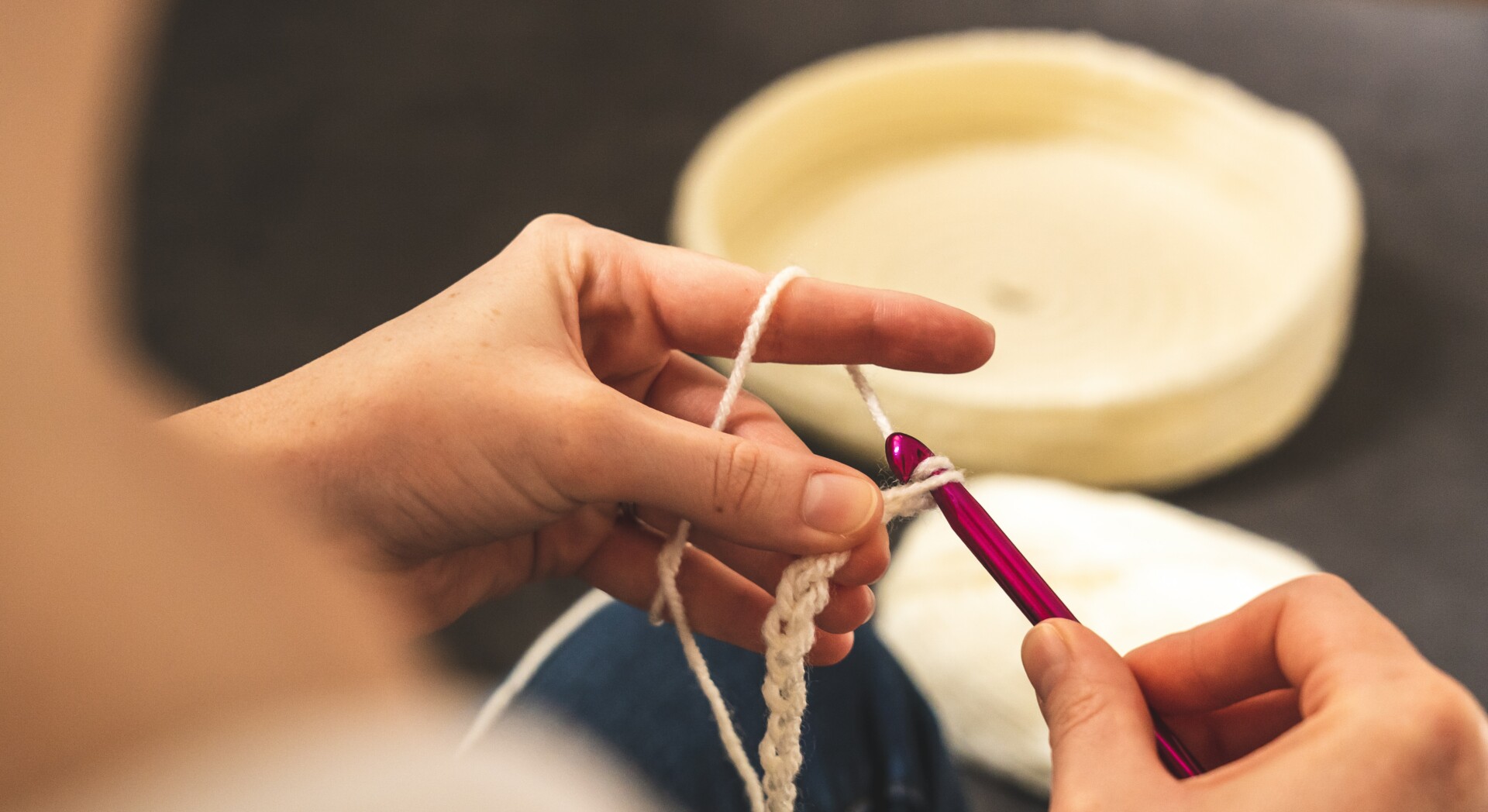 Crocheting is a handicraft in which the thread or yarn is drawn through entangled loops with the help of a needle with a little hook on one end. Crochet is a fun, relaxing hobby that anyone can do! 
Knitting and crocheting are the most popular yarn crafts today, and crafters all over the world are turning to these hobbies as a fun way to create garments, accessories, and home items as part of the increasing crafting community. But now is the moment to put your granny out of your mind. She's part of a large community of knitters and crocheters of many ages, backgrounds, and degrees of skill. Continue reading for all of the statistics and insights that demonstrate how genuinely distinct and diverse this craft industry has become.
Crocheting is a centuries-old craft that many people enjoy. However, this centuries-old pastime is seeing a rebirth, thanks in part to social media and the epidemic.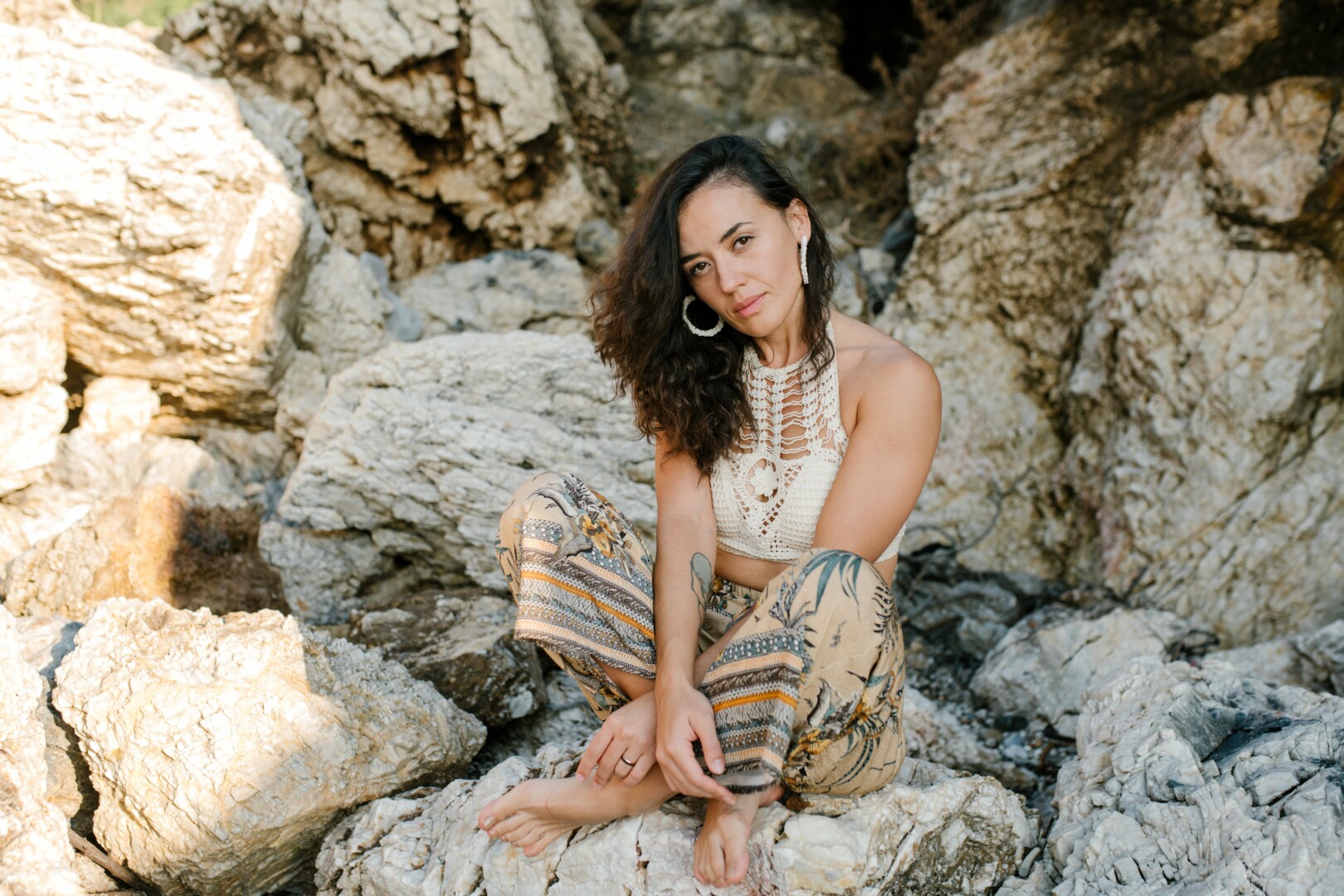 Many things changed in 2020, yet nearly everyone found themselves spending significantly more time at home than before. People tweeted about what they were doing to pass the time on social media, spawning trends like "bored in the house." People are turning to hobbies more frequently as they find more time in their schedules to do so. Crocheting, in particular, has exploded in popularity. We've all become snug inside our houses throughout the last year and a half of lockdowns. Our indoor fits and Zoom meeting fits have been perfected. From sourdough baking to crocheting to candle-making, we've taken on new hobbies like crocheting.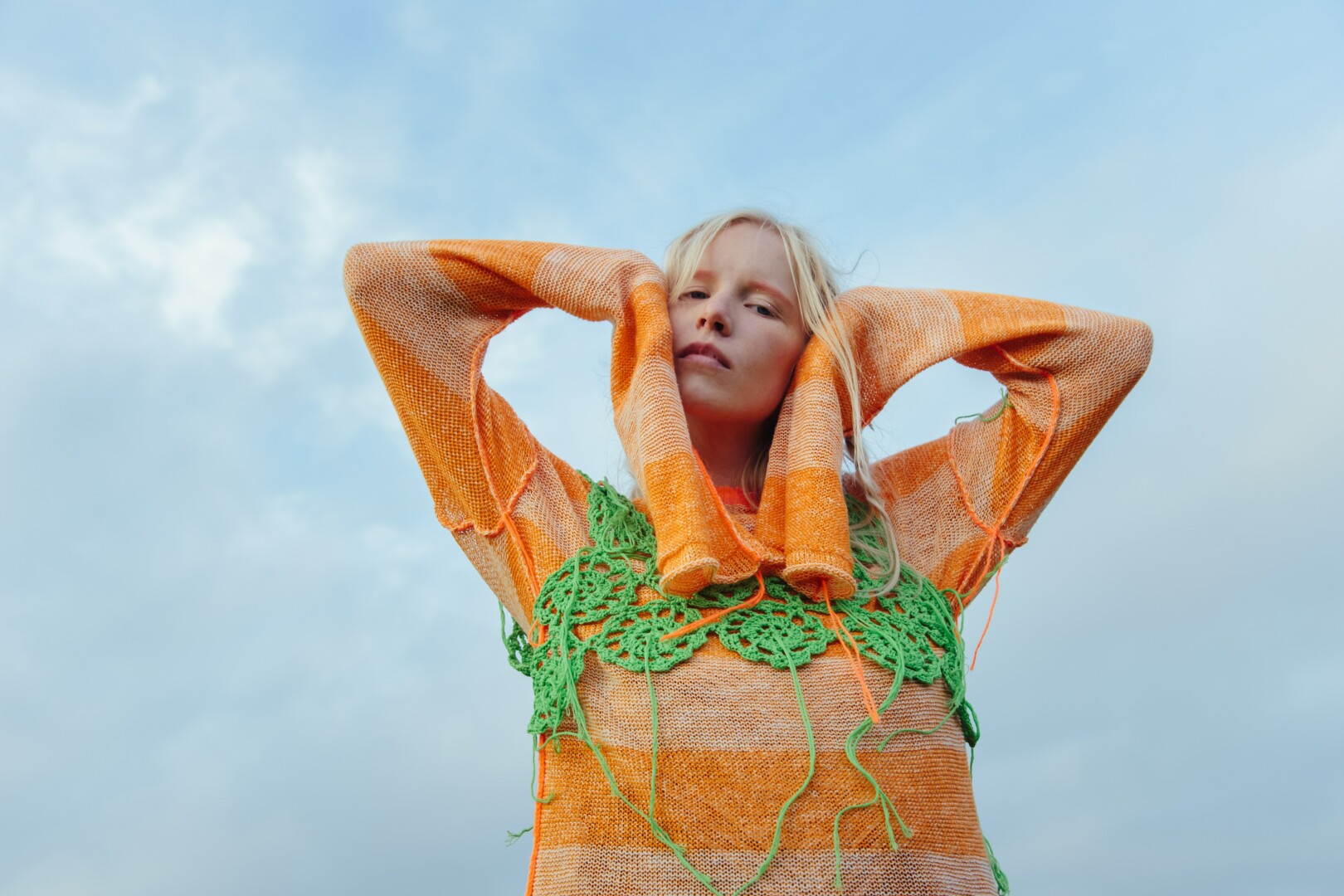 Whether you're wanting to add a splash of color to your outfit or simply want to remain on top of the latest trends, now is the time to dive into the vibrant world of crochet. Crochet, which was popular in the 1970s, is rising in popularity, with designers and shops reworking the old method and delivering a fresh new approach.
You are wrong if you believe that crochet is the domain of true experimenters. After all, many people are afraid to do so, either because they consider it harsh or because they are unsure how to combine it with everyday items. Knitted dresses, pants, tops, and even swimsuits may all be dressed up or down for any occasion. 
Crochet has become the new 'it' accessory. Transitional pieces are necessary as the weather warms up. Crochet adds a playful element to a more somber outfit. It comes in a variety of designs and hues, evoking your childhood clothing. Bikinis in fun designs are being mass-produced, and soft accessories give warmth for a chilly evening.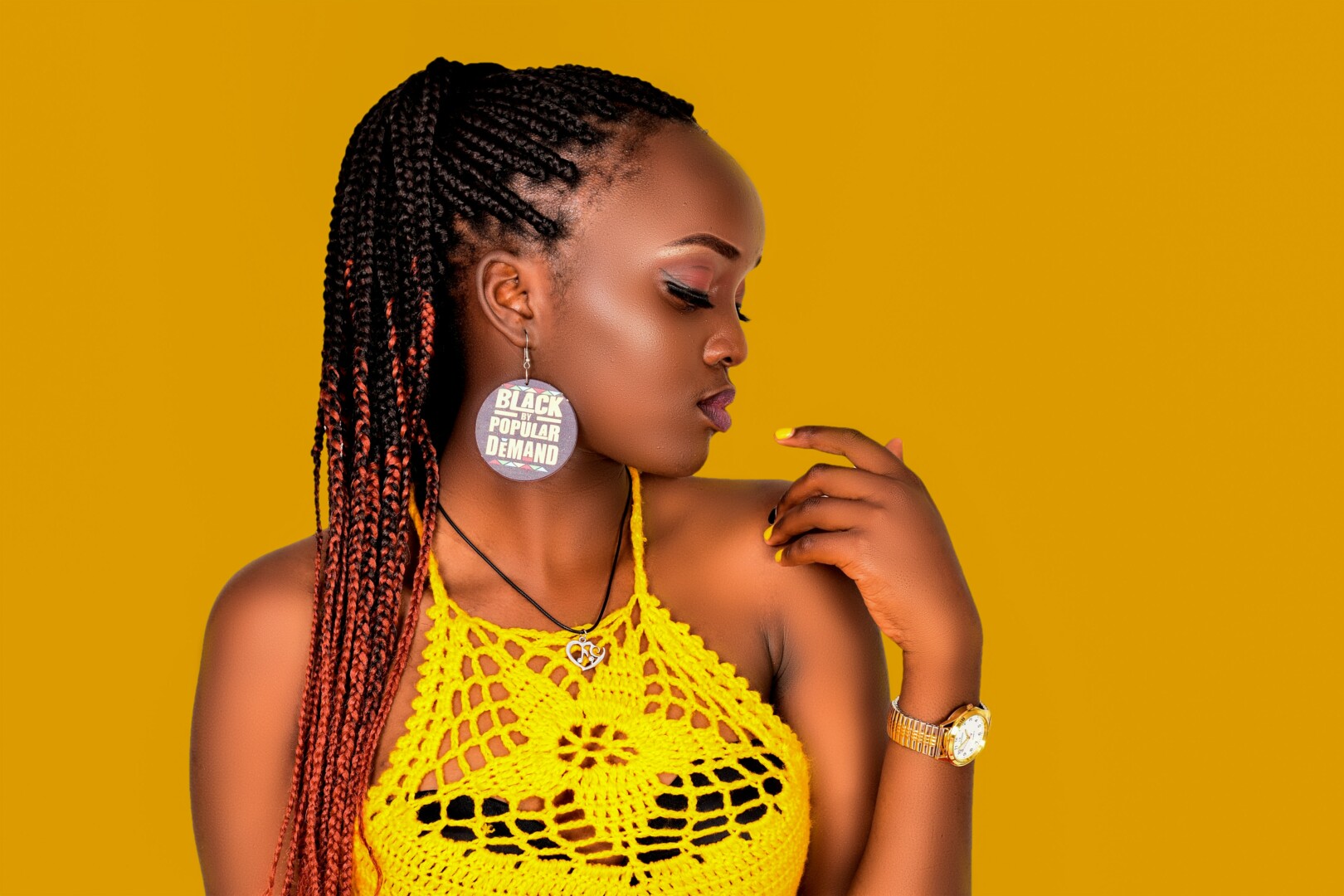 Crochet is being used heavily by some of the season's most sought-after accessory designers, including Marni, JW Anderson, Bottega Veneta, and Chloé. Crochet carry-alls come in a variety of forms, from fully crocheted market totes to ultra-functional bucket bag styles. Crochet swimwear, ranging from halterneck swimsuits to crochet bikinis, has made an appearance at the beach. 
We believe we can certainly claim that bucket hats, bags, and everyday crochet pieces can be simply converted into your everyday wardrobe at this stage. A crochet bucket hat is the best way to finish off any look, whether you're wearing all-leather, monotoned clothes, or denim on denim.
As we'll finally be out and about this summer, vaxxed up, showing off, and showing out in our go-to dresses and crocheted ensembles. Still, there's no disputing that the past year has had an impact on us all, lockdowns and all, and that it has also left an indelible impression on fashion.