Mother, the most important person in your life and mother's day is the day for you to show her your appreciation.
From the moment you are born into this world, your mother spends most of her time taking care of your every need. It is quite common to hear our mothers say: "I don't need anything other than my child stay healthy and live happily". No matter what they say, mothers deserve every gift that we can give them. Today, along with Illume-eMag, let's find out which gifts to give to the most wonderful lady of our life.
An elegant perfume scent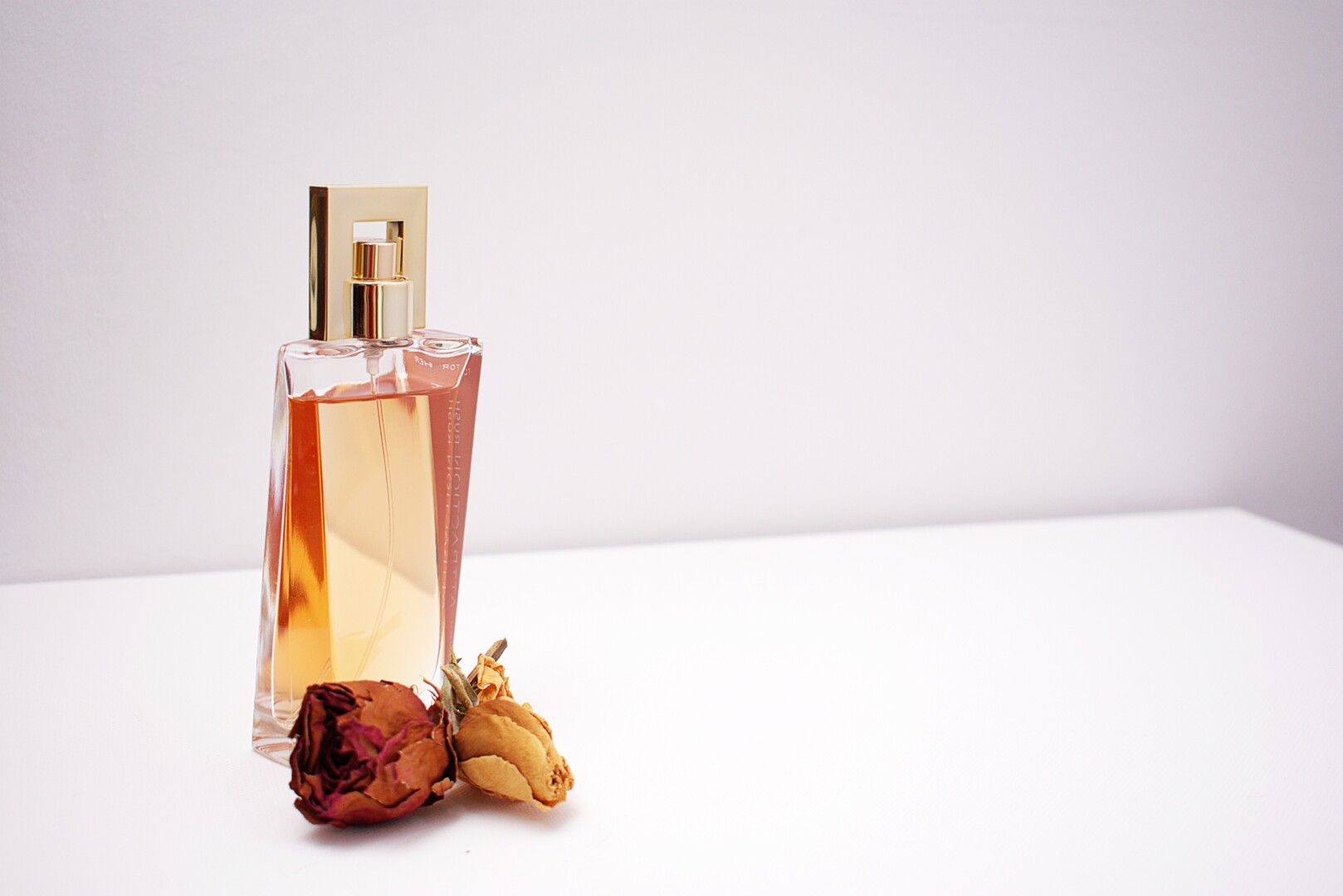 All women love flowers, of course. But if a bouquet of flowers seems to be a somewhat "lack of salt" and less useful gift, a bottle of perfume is something that can move any woman's heart. How long has it been since your mother cared about dressing or dressing herself up? Time and busy life sometimes make mothers forget to take care of their appearance. Remind your mother how graceful and beautiful she is still with a soft, elegant fragrance.
A set of beautiful kitchen tools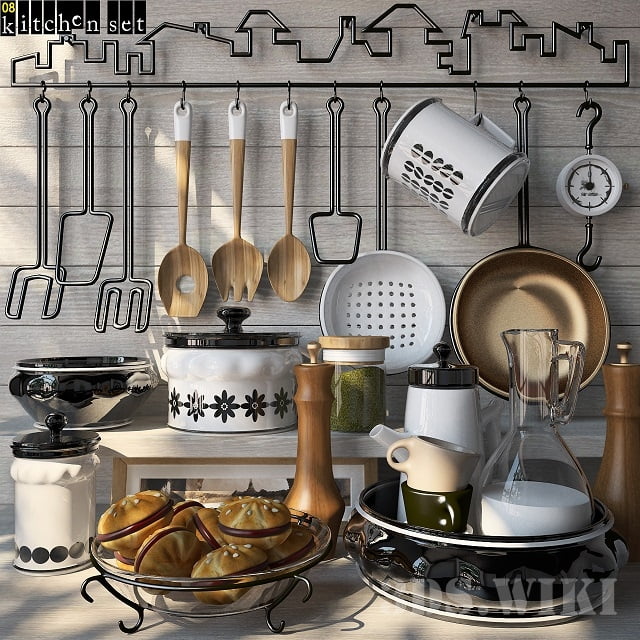 As a thank you for the delicious dishes your mother has cooked for more than 20 years, a set of kitchen tools, whether expensive or popular, will be enough to conquer the most demanding mothers. In the market, there are many kitchen tools with beautiful designs that you can refer to and choose to buy.
A more trendy sunglasses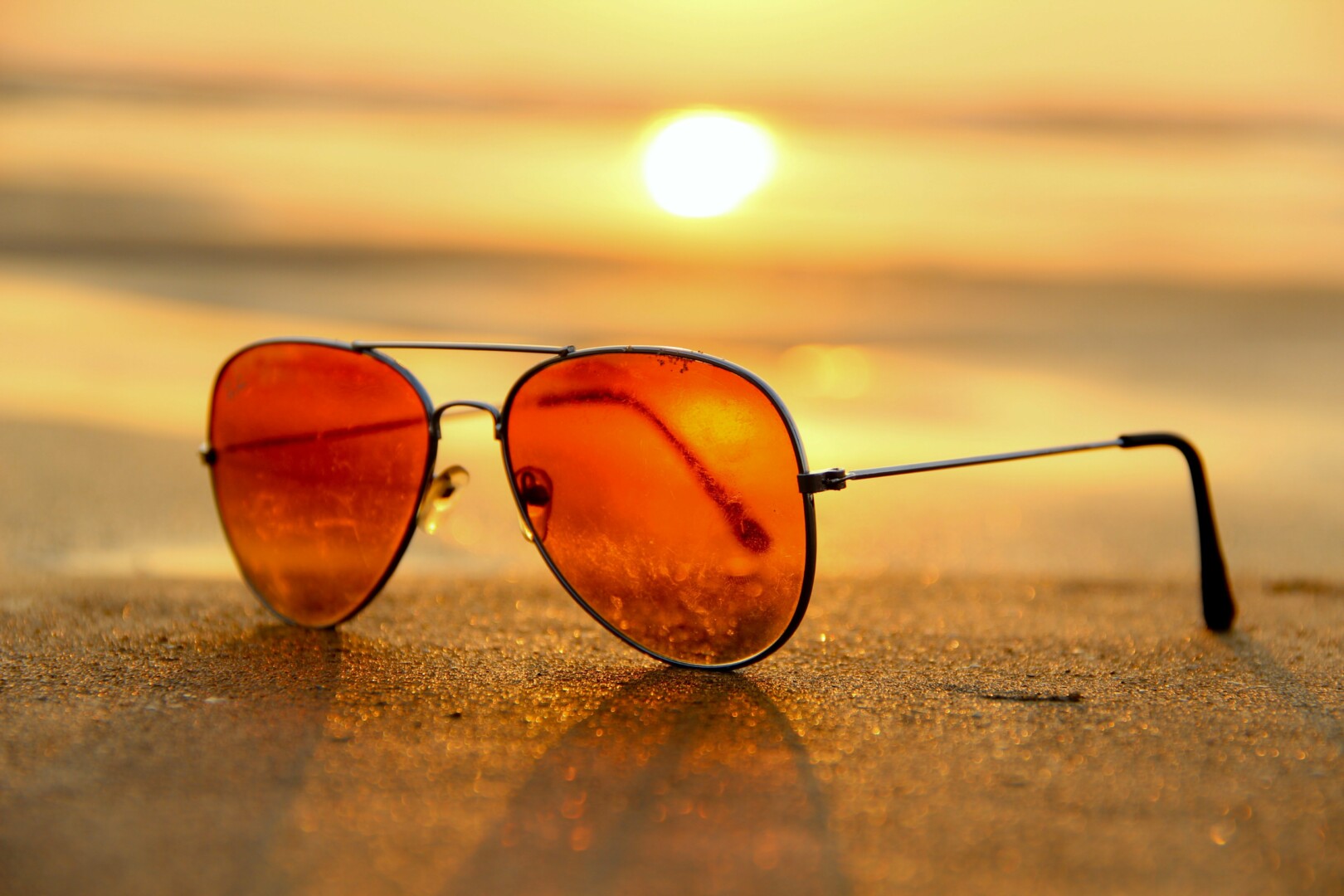 Busy work may make your mother not realize her sunglasses are old and "out of trend". This year's Mother's Day, take your mother to the sunglasses store to have the salesperson advise on a pair of glasses that are suitable for her face, trendy and with the right UVA and UVB protection index,
A sturdy pair of sneakers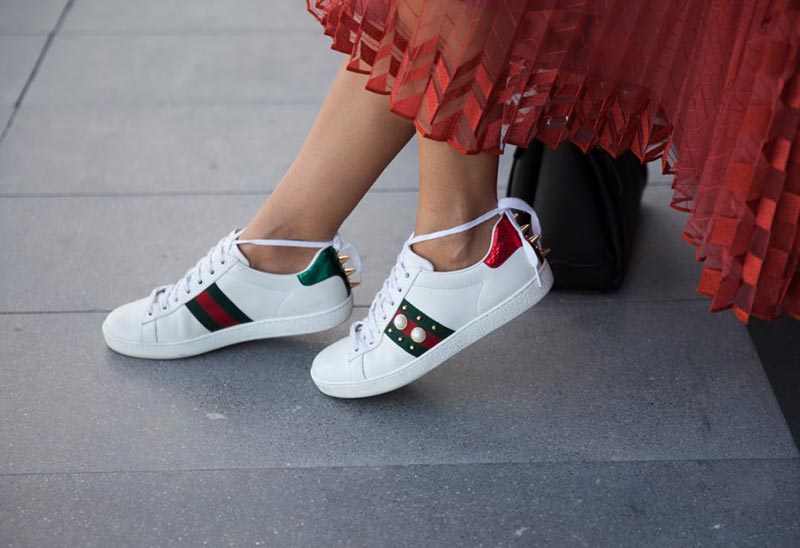 For mothers who have a habit of exercising every morning, it is great to be given a good pair of sports shoes. Or sometimes, when your mother has a long trip and has to walk a lot, you probably don't want her feet to get tired in those cheap sports shoes that your mother bought because she wants to save money. For elderly people facing joint pain and osteoporosis, a pair of sturdy and comfortable shoes will bring a lot of health protection.
A blood pressure monitor or massager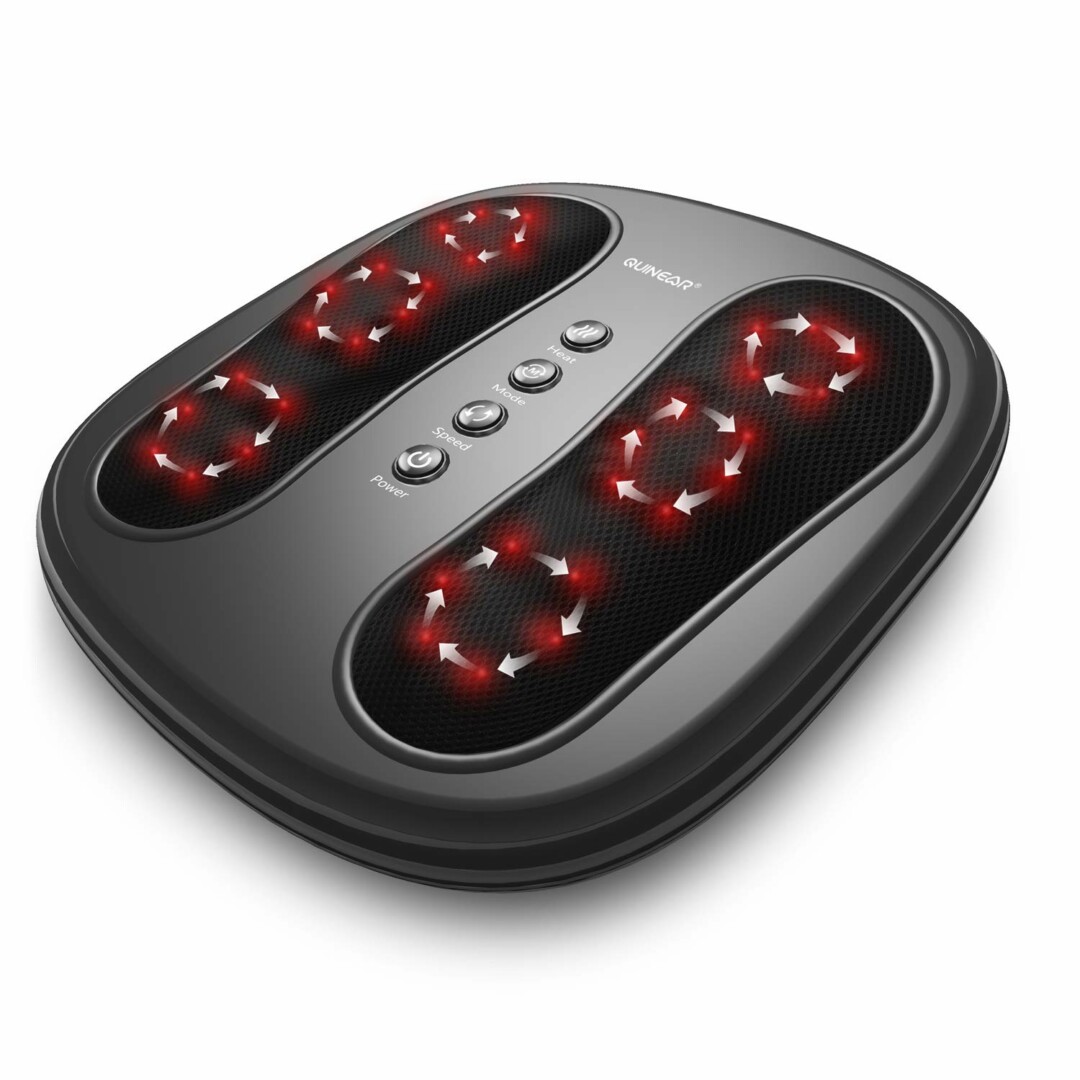 Perhaps there is no need to say more about the use of these two gifts. For middle-aged people, monitoring blood pressure and heart rate are two habits that must be maintained regularly to avoid the unpredictable consequences of high blood pressure and heart failure. In addition, a handheld massager will help your mother relax more after a hard day of housework, and also prevent aches and pains, muscle pain or joint hematoma.
A bluetooth music speaker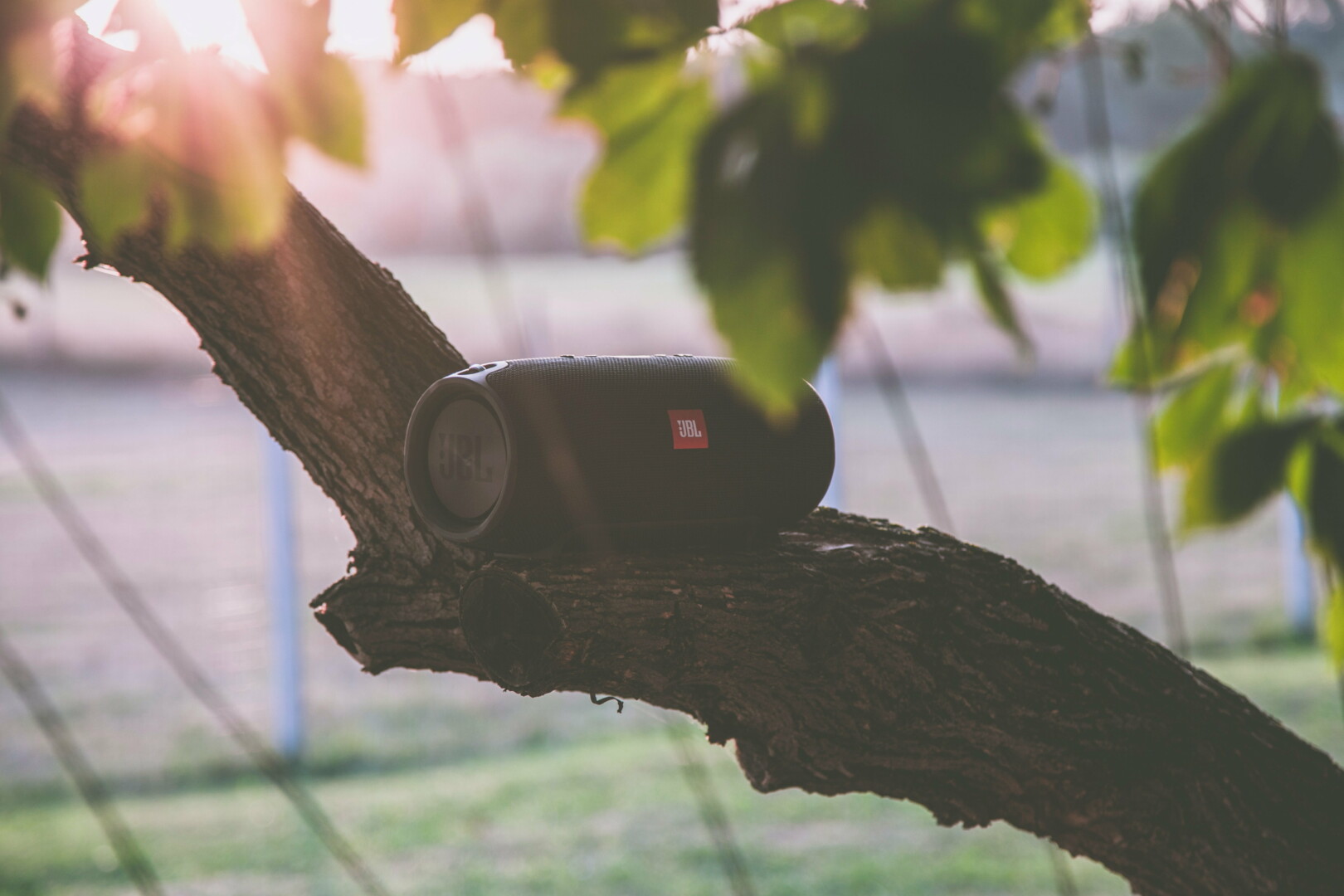 Your mother's favorite songs or renditions will be better with a quality speaker. Is something your mother can carry at any time, from cooking to washing clothes, cleaning the house, will definitely make your mother's mental world more colorful, which sometimes because of her busyness have forgotten.
Feng shui Rings / Necklaces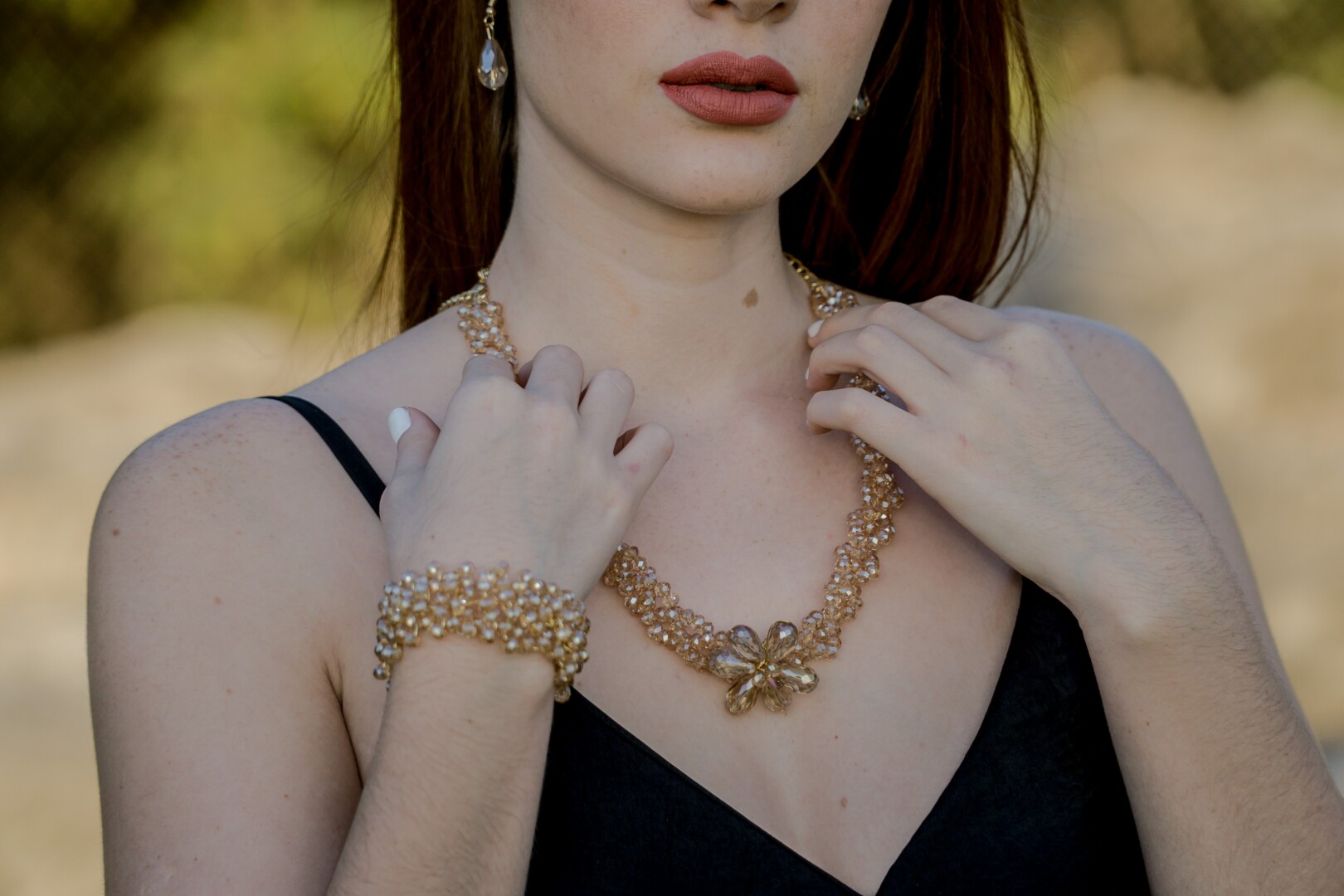 If you do not know what feng shui stone is, it can be understood simply that feng shui stones are precious stones that are mined and are said to bring luck and fortune to the person who keeps it with them. Depending on the destiny (Kim Moc Thuy Hoa Tho) of each person, there will be many different types of feng shui stones. In addition, feng shui stones are believed to have healing effects as well as improve mental problems. The beauty of these stones is also something your Mom will love. However, you cannot go to the market or buy feng shui stones online. Look for jewelry stores that specialize in providing feng shui stones for the most thorough advice and research carefully before buying.