If you are worried about hairstyles in humid summer weather, this article is for you! A free-spirited and lovely hippie perm style that is more recommended for curly hair.
Lim Ji-yeon's new hairstyle that makes you forget the cold and evil character 'Yeon-jin' in the drama <The Glory> is a hippie perm. Even the side bangs that cover her face were perfectly curled to create a lovely atmosphere.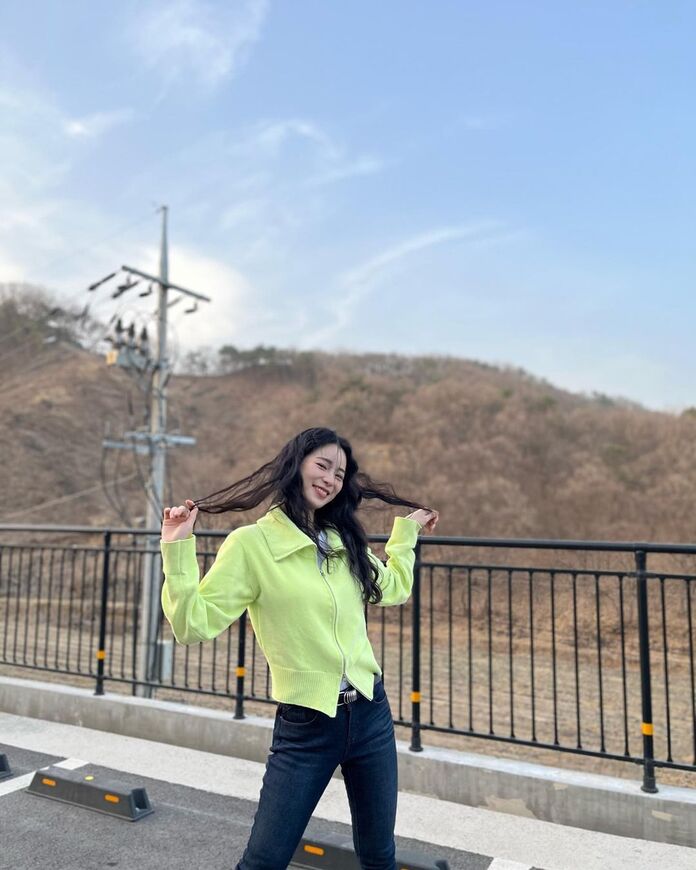 Kim Do-Yeon proved that a hippie perm can reveal a completely different aura. A black slip dress, choker, and smoky makeup are added to create a sensual aura.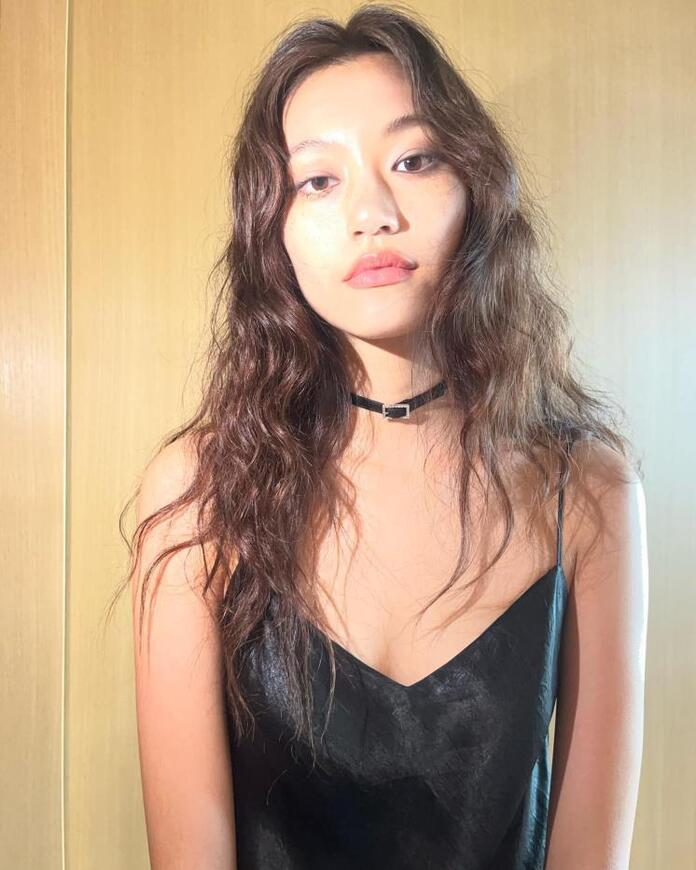 Jeong Hoyeon, with her bountiful hippie hair, reminds us of Disney's animated film Moana. It looks natural as if it was deliberately staged to the point of being messy.
Read more: 6 techniques to make your hair grow faster and thicker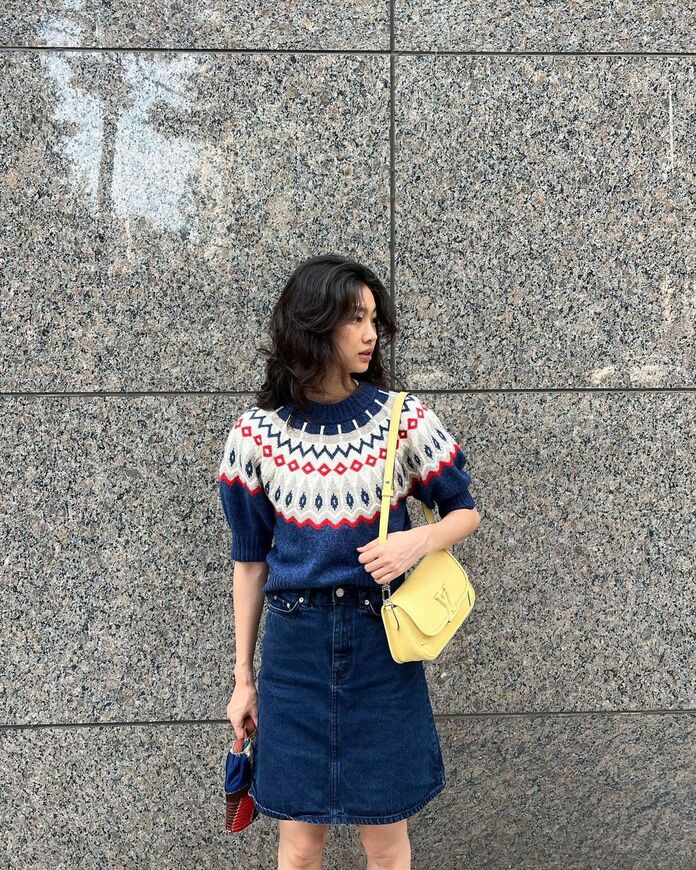 As summer came, Keum Sae-rok transformed into hippie hair. If the fluffy hippie perm is too much for you, you may want to refer to her curly hairstyle in the way of loosening perm.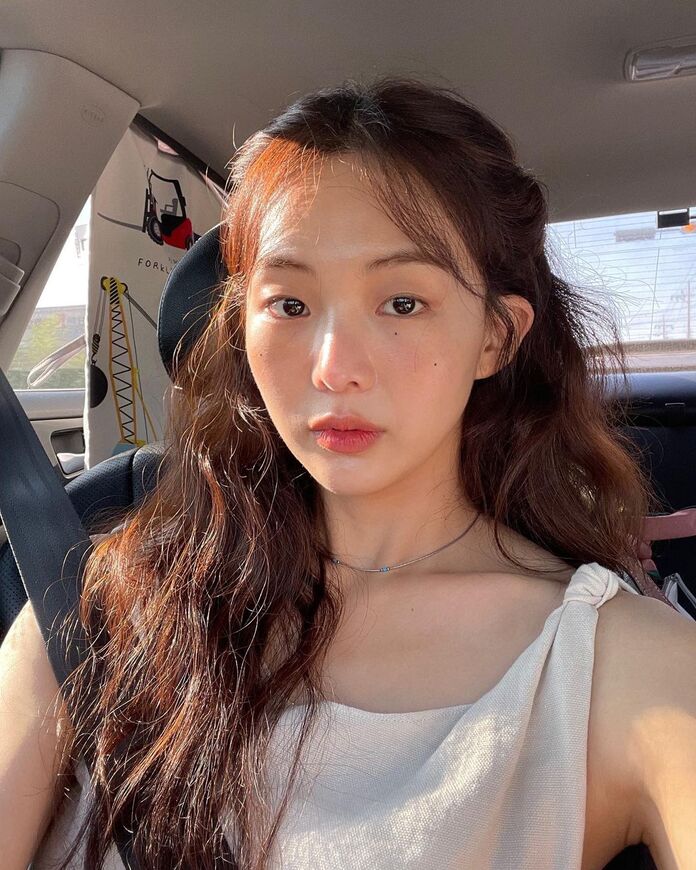 The combination of blonde hair and hippie perm is also different. If you have a style with bangs like Yuqi, you can also refer to how to curl the bangs slightly.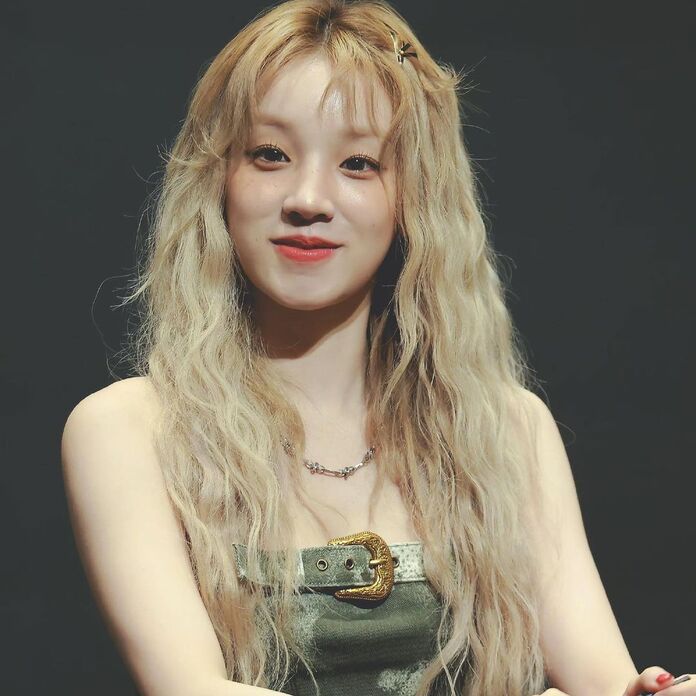 Choi Yoo-jung's hippie perm style with see-through bangs and a natural atmosphere. If you save bangs or side bangs, you can enjoy a hippie perm that is not burdensome even when being tied up.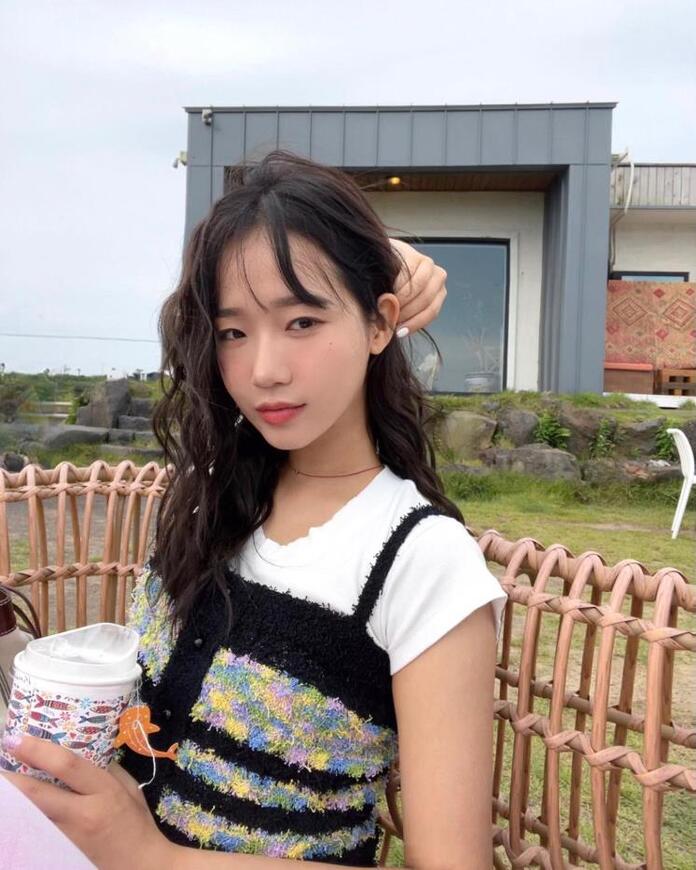 Read more: Denim Butterfly Crop Top Becomes Most Sought-After Fashion Item in K-pop