Your hair will typically grow by roughly 1cm every month, or 12cm per year. However, many girls have thin, brittle hair that is prone to breaking, which makes it challenging to grow hair that is as thick and lustrous as desired. Additionally, there are girls whose hair has been mistakenly shortened by cutting. If you find yourself in this position, you can instantly turn to the list of six techniques below to encourage hair development and make it thicker.
1. Using a shampoo designed to promote hair development
Your hair breakage may be caused by selecting an incorrect shampoo. To shield your hair from the first cleansing process, you might turn to certain shampoos that stimulate hair development. These shampoos reduce hair loss brought on by scalp irritation or fungal infections thanks to their anti-fungal and antibacterial properties. Choose shampoos that clean gently, contain no dangerous ingredients, and have a clear source of manufacture.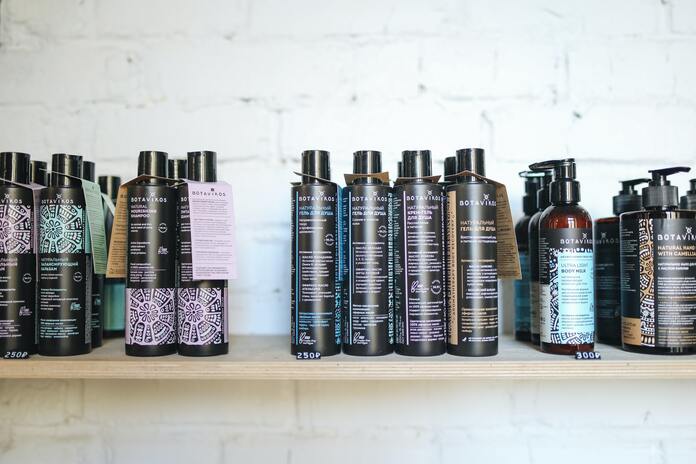 2. Head massage
For those with brittle hair, a simple yet effective technique is scalp massage. The cells of the hair follicles will benefit from increased blood flow to the scalp, which will encourage the growth of thicker, more distinct hairs. You can invest in a professional scalp massage product to help thicken hair, or you can use your fingertips to gently massage your scalp each morning and evening.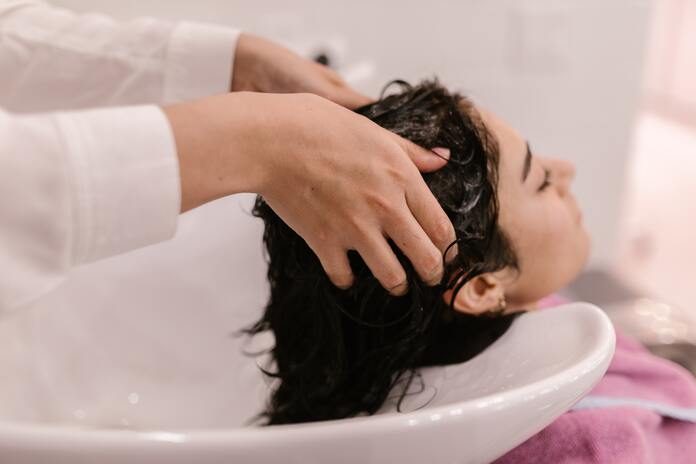 3. Using coconut oil
One of the greatest oils for hair is coconut oil. Fatty acids from coconut oil will aid to strengthen the protein and promote faster and stronger hair growth. Additionally, coconut oil makes your hair shine better. Apply coconut oil evenly throughout your hair, paying special attention to the roots, let it sit for 15 minutes, and then shower your hair as usual.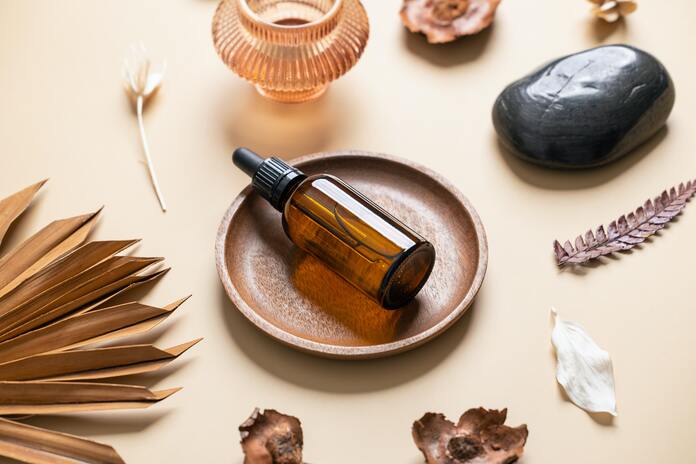 Read more: Get A Glorious Hair Style With These 7 Hair Sprays
4. Applying conditioner after each wash
Don't forget to apply conditioner to your hair after washing it. When the hair is around 80% dried but still somewhat moist, the conditioner can be applied. Nourishing oils serve the function of delivering nutrients, making hair smooth and healthy, and preventing hair loss caused by tangles. Furthermore, the oil efficiently protects the hair from the impact of the sun.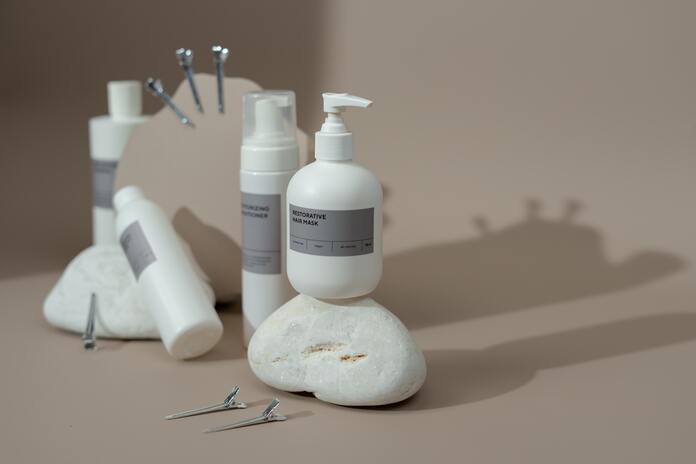 5. Considering the use of hair supplements
Taking a hair supplement to attain your hair objectives is similar to taking vitamins to help our immune system and general well-being. Vitamins C, E, B, D, and A have been shown to be the best for hair development.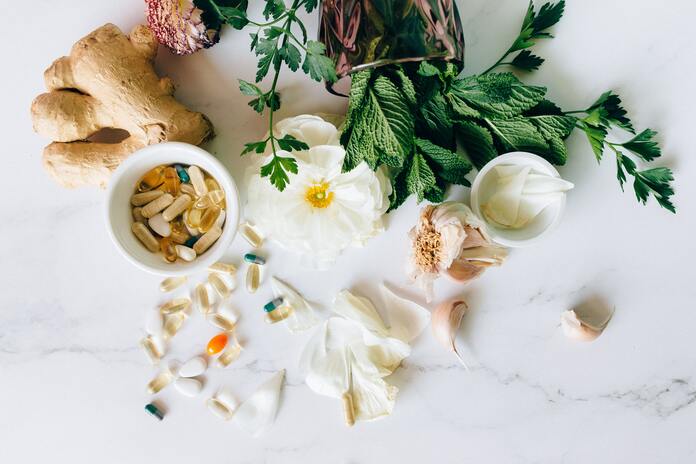 It's not a bad idea to look into what hair supplements might be good for you, but it's best to see your doctor or a holistic health practitioner first. Vitamins can be costly, therefore we recommend learning which ones will provide the best effects and are backed by professionals.
6. Don't overdye!
Chemicals and heat will cause hair to break fast and become dry. As a result, if you want your hair to be healthy and grow faster, you should minimize the movements of curling, coloring, and drying it. To properly protect the hair from the effects of heat and chemicals, use additional conditioning spray solutions before and after styling.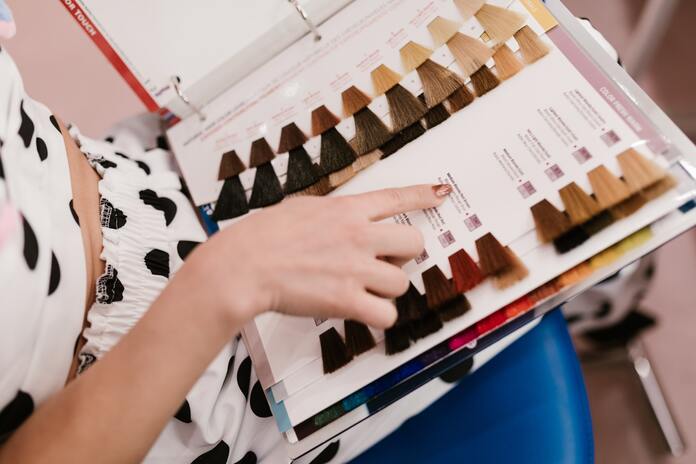 Read more: You Can Stop Worrying About Hair Loss With These 7 Tips