Tote bags are all the rage these days with their simple yet business casual look that's suitable for everyday wear.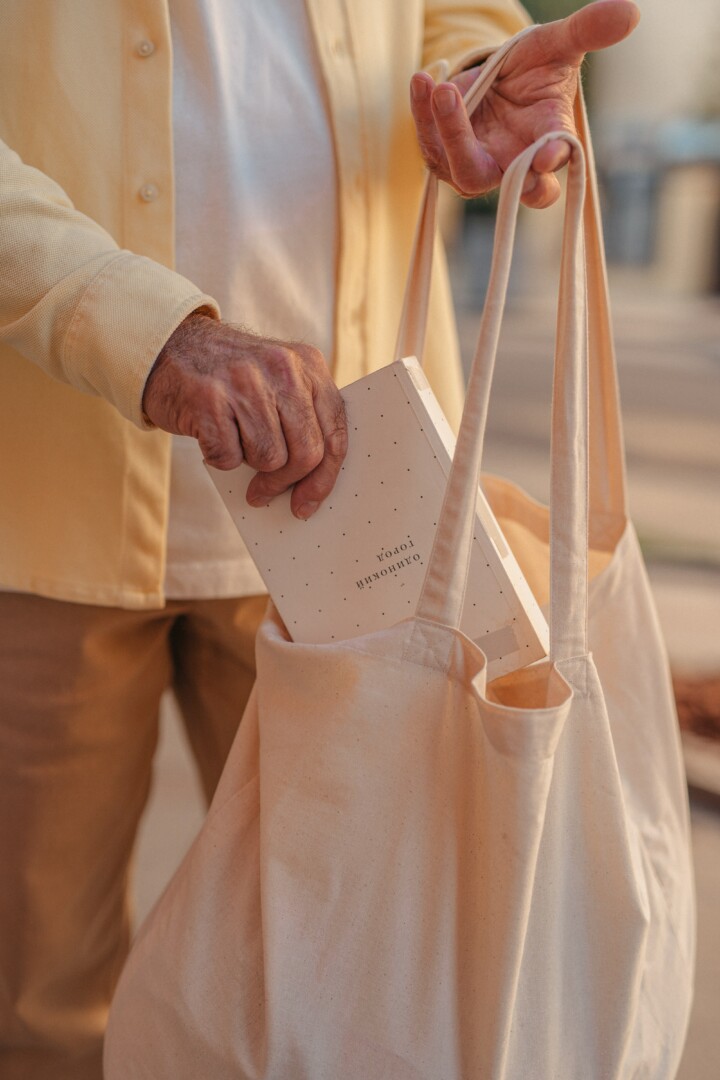 Tote bags have their humble origins in the 1940s when the outdoor brand L.L.Bean debuted their so-called "ice bag" in 1944 to carry ice from the car to the freezer, hence the name. The bag was an instant hit, and its popularity only kicked off since then. 
The tote bag did not become a popular item overnight. However, in recent decades, it has become a go-to bag for a great number of people, owing to the simple, functional way it provides for self-expression. 
Despite its many variations throughout the years, the more well-known version of a tote bag today is just simply made with 2 pieces of fabric of any kind sewn together with a long strap, with an additional zipper and pockets if desired.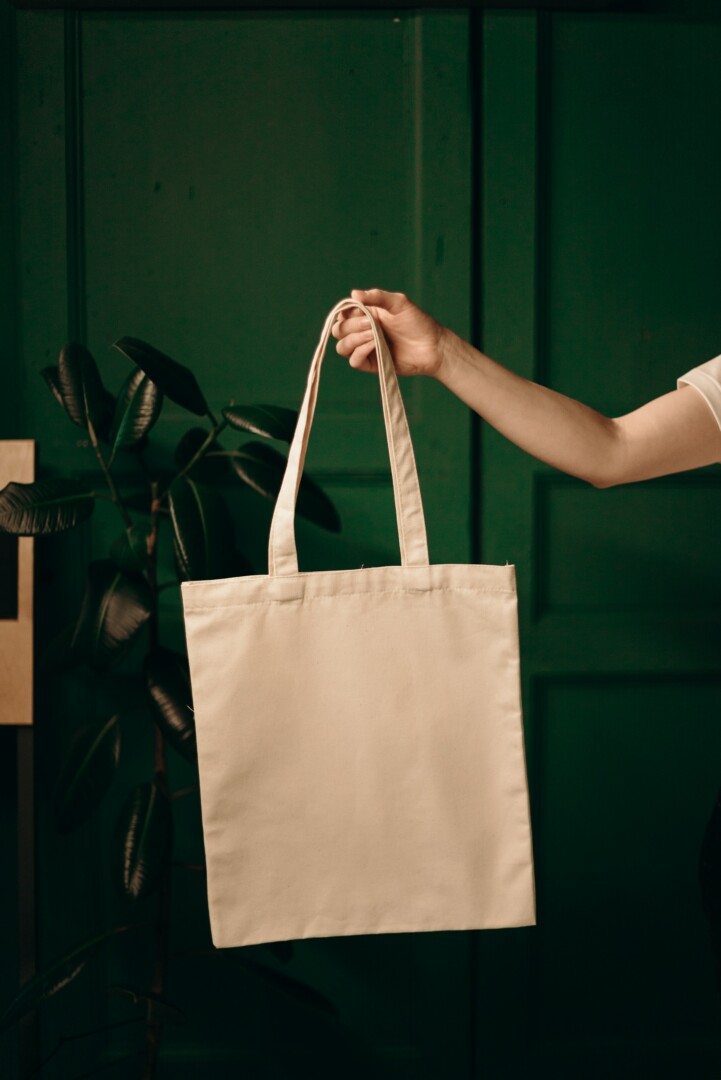 The tote bags rise in popularity due to their versatility and how you can dress up or dress down for any occasion. Nothing surpasses a luxury tote bag that is both useful and fashionable, whether you're headed to work or shopping for the newest accessories. It's not ordinary since you're a unique individual who deserves nothing less. 
These types of bags are simple to recycle into casual totes. You can use them to carry personal belongings while out for lunch with friends, running errands, or going into the office. Canvas bags have clean lines and come in a variety of colors. You can buy them in quantity and match the colors to your wardrobe; this way, you'll never run out of bags for your travels. 
Even higher-end canvas totes are a bargain when compared to today's name-brand shoulder bags. Because canvas totes are inexpensive, you can stock up on a variety of types and sizes to match your outfits and moods.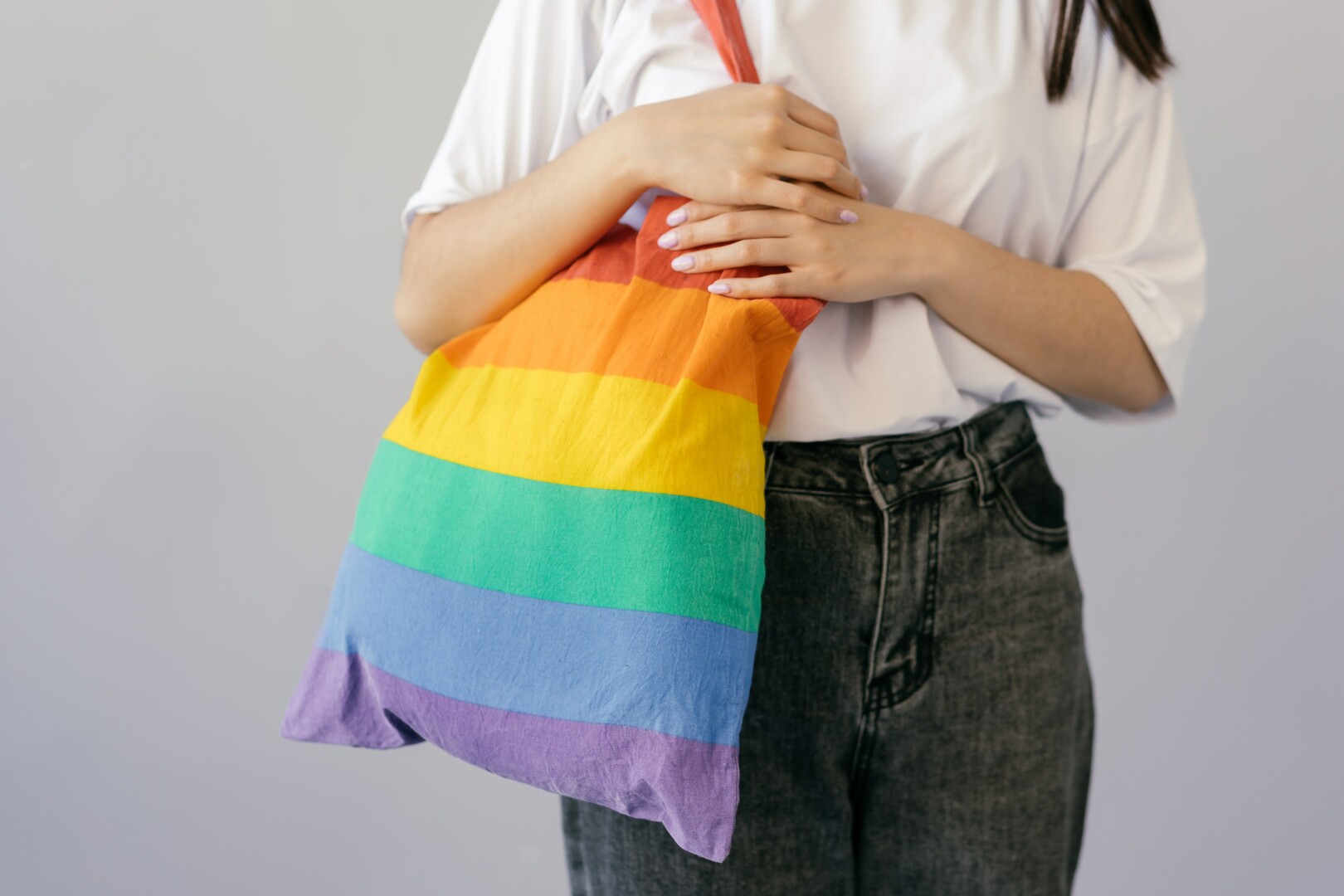 The majority of canvas totes are durable, reusable, and machine washable. They're the ideal accessory to bring to the market or the grocery shop, allowing you to avoid using the harmful throwaway plastic bags (it takes almost 300 years for a single plastic bag to degrade in a landfill). Tote bags provide a more environmentally friendly way for you to shop, it reduces the amount of non-degradable plastic bags produced by supermarkets and many vendors alike.
For grocery runs, large utility cargo totes are the best companion. They're reusable, washable, and convenient to store and transport. A canvas tote can be taken anywhere, from the farmer's market to the supermarket in the mall. To prevent moisture from soaking into the material, wrap your fresh meat and vegetables first. Some of the tote bags have a food-grade laminated interior that wipes clean with ease.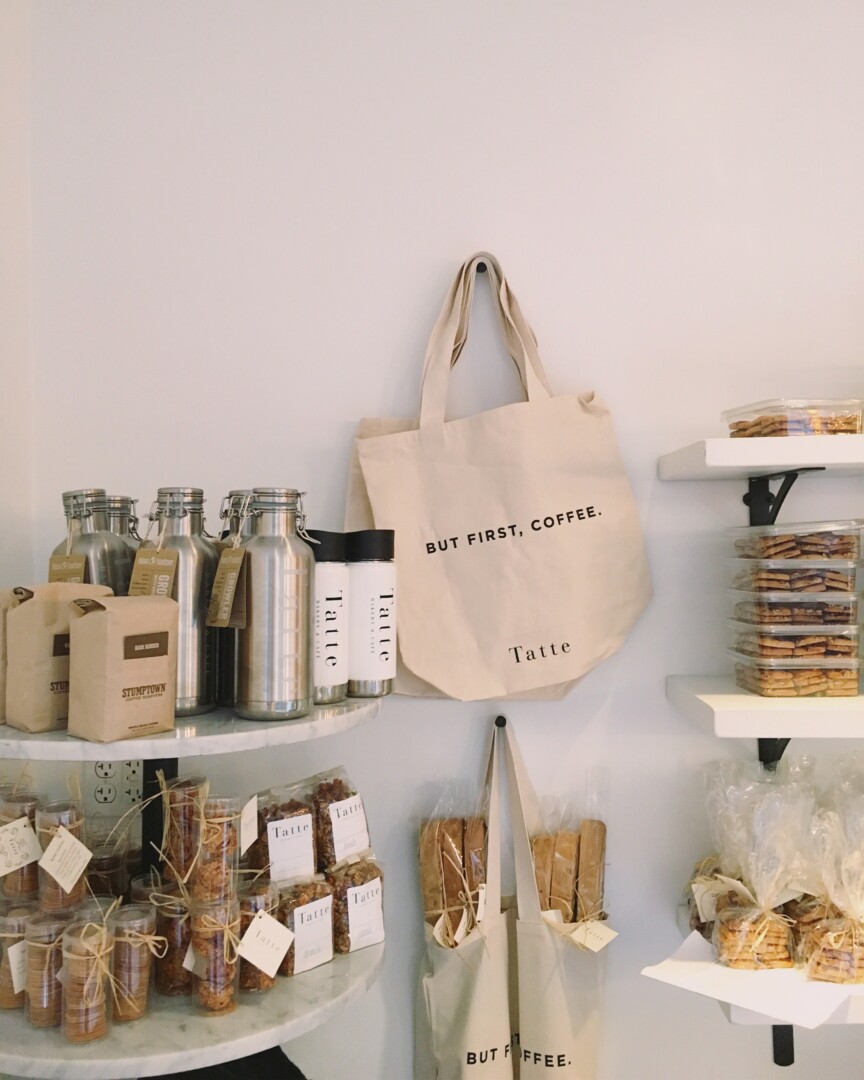 Life is far too short to settle with merely functional accessories. You deserve to look like you're having the time of your life at all times. The most difficult aspect of finding the perfect bag is determining if it will go with all of your outfits.
As a result, the tote bag is a bold fashion statement because it works with everything. There is nothing that will not look exquisite when matched with the appropriate classy leather bag, whether you are rocking dresses, skirts, or pants. With the tote bag as your trusted companion for the day, you can go for anything from a feminine style or an edgy leather jacket.
A tote bag's canvas is, well, a clean slate. What newspapers you read, where you align politically, what you believe in, what you dream of, or who you love can all be revealed by your tote bag alone. All of this may be represented on a single piece of fabric, whether it's neutral or harsh, simple or complex. The adaptable and customizable nature of this accessory has contributed to the obsession.